Welcome to Country by Narweet Carolyn Briggs (Boon Wurrung Elder)
Followed by LISTEN showcase: Squidgenini and Slimbillgates (until 7:30pm);
And performances by Georgia Banks and Sue Callanan in the White Box.
Exhibition text by Katie Paine at Testing Grounds.
Curated by Anabelle Lacroix and directed by Maria Miranda.
Set as a material conversation between artist-run initiatives (ARIs) and Aboriginal Art Centres in Australia, and ARIs in the Asia Pacific, this project embodies and provokes conversations about place: how does place matter for artists? Why do ARIs exist in specific places? What is the place of practice?
For this exhibition artists and ARIs were invited to respond creatively in any form of their choice – video, performance, installation and so on. Collectively, these works express a 'radical localism', a term coined by Chris Kraus who has argued for the geography of art-making to be fully considered (Kraus, 2012). For her, the process, location and purpose of art all matter and are interdependent.
We often think about ARIs from within – focusing on organisational structures and funding. Yet ARIs are also characterized by an important commitment to collaboration, shared vision and a local context. Besides recognizing these common characteristics, this exhibition aims to think about the differences between organisations, taking into account that each ARI sprang up from a specific context -- geographical, socio-political and cultural. How can ARIs in the Asia Pacific region inform us? Can we explore Aboriginal owned Art Centres through the lens of artist agency and self-determination?
With contributions from AirSpace Projects, Articulate Project Space, Blak Dot Gallery, BLINDSIDE, Boxcopy, BUS Projects, Cementa, c3 Contemporary Art Space, Cementa, FELTspace, The Garage, Open-Contemporary Art Center (Taipei), One Place After Another, Raygun Projects, Ruang MES 56 (Yogyakarta), Sawtooth, The Laundry Art Space, Trocadero Art Space, The Walls, Waringarri Aboriginal Arts, Watch This Space and West Space.
We respectfully acknowledge the Boonwurung people of the Eastern Kulin nation on whose land this exhibition takes place.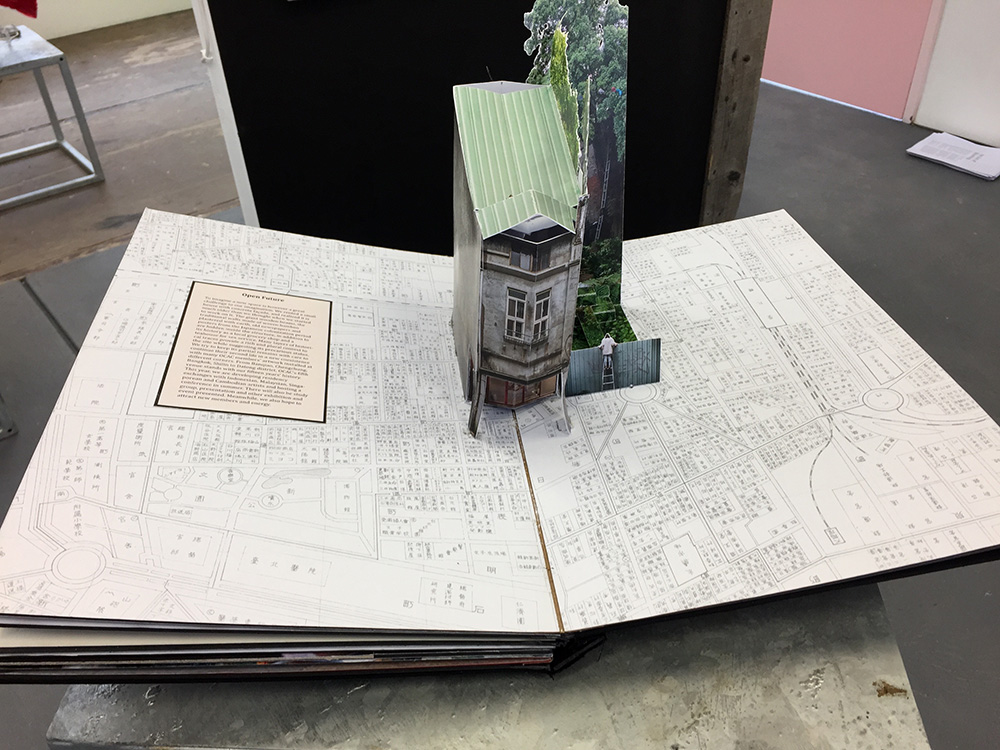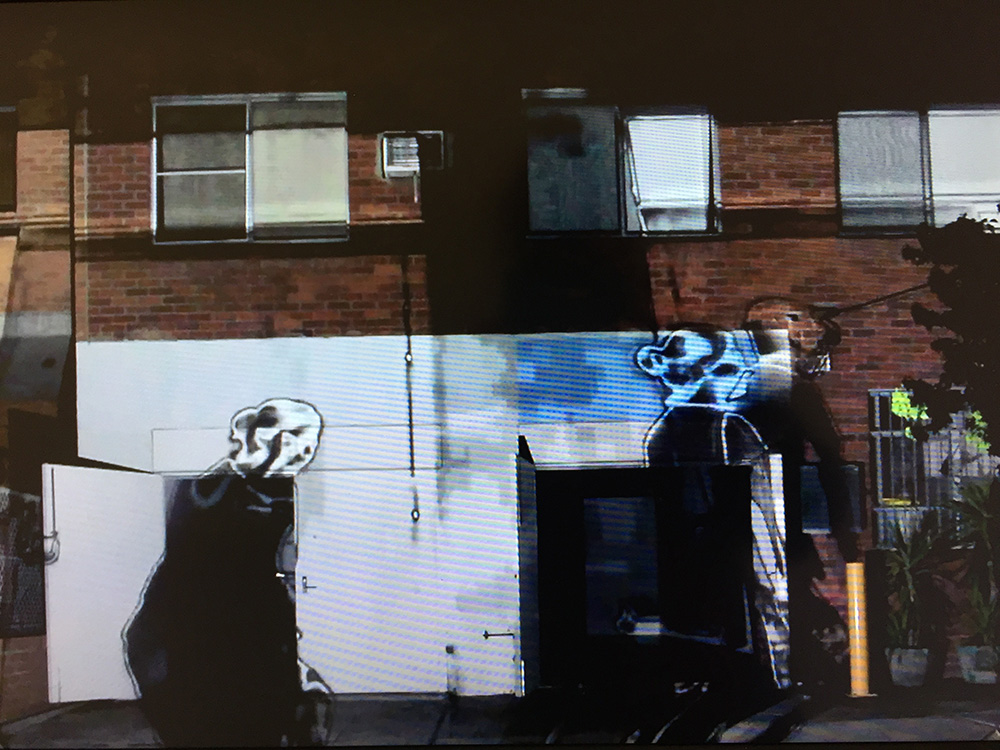 This project has been assisted by the Australian Government through the Australia Council for the Arts, its arts funding and advisory body. This research project was funded partially by the Australian Government through the Australian Research Council.